Experienced / Focused / Determined
Scroll to Continue Reading
Principled in Our Pursuit of Opportunity.
CCI consists of a team of internal professionals and external advisors, including investment bankers, accountants, and attorneys, to best assess investment opportunities against our defined investment criteria. We are governed by a Board of Directors with investment funds provided by an annual budgeting process with external annual audits.
John Elliott - CEO
Since January 2020, John Elliott has brought his thoughtful leadership to the Santa Ynez Band of Chumash Indians as Chief Executive Officer. As CEO, John is responsible for managing the overall operations and resources for the Chumash Enterprises and serves a dual focus on both tribal economic development and gaming operations.
John has an extensive background in Tribal economic development, previously holding various executive positions with the Chickasaw Nation and the Choctaw Nation of Oklahoma. He has a Bachelor of Financial Administration from the University of New England in Australia and a Master of Business Administration from the Australian Graduate School of Management.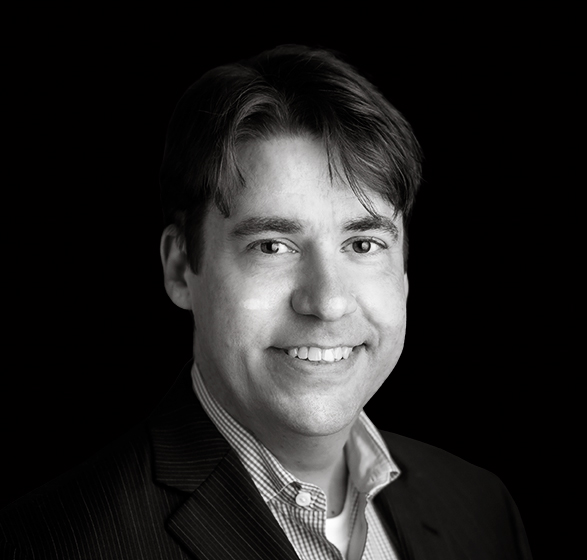 Colin DeVaughan

- Executive Director of Strategic Planning

Colin joined Chumash Enterprises in 2021. His purview as the Executive Director of Strategic Planning includes reporting and analytics on the existing portfolio of Chumash Capital Investments, as well as consideration and evaluation of potential opportunities. His team of professionals consults in service of generating improved outcomes for multiple business units and owned entities.




Colin has over 30 years of experience in the service industry, including more than 25 years in hospitality, and over 15 years in tribal gaming, with greater than $1B in measured EBITDA impact for nearly 100 clients over the course of his career. Prior to joining Chumash Enterprises, Colin worked for Caesars Entertainment in a variety of roles of increasing scope and responsibility, and he also founded and ran his own consulting company for several years. He holds a Bachelor of Arts in German from Cornell College.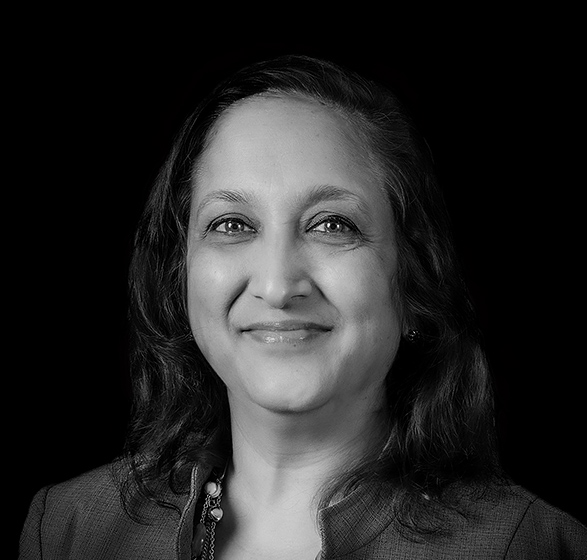 Hema Mohan - CFO
Hema joined Chumash Enterprises as Chief Financial Officer in May 2023. As CFO, Hema is responsible for overseeing the organization's financial activities including finance and accounting shared service professionals across the business units consisting of Tribal Government Operations, Tribal Health Clinic, Chumash Casino Resort, and Chumash Capital Investments.
Hema has a strong background in corporate finance, mergers and acquisitions, business consulting, and shared services. She holds a master of business administration from Southern Methodist University. Before joining Chumash Enterprises, Hema served as CFO at GlobalStep, a tech services company operating in North America, Europe, and Asia. She has also worked in numerous finance leadership roles at a diverse set of global Fortune 500 companies, including Louis Vuitton Moet Hennessy (LVMH), Pizza Hut, and EssilorLuxottica.