Experienced / Focused / Determined
Scroll to Continue Reading
Principled in Our Pursuit of Opportunity.
CCI consists of a team of internal professionals and external advisors, including investment bankers, accountants, and attorneys, to best assess investment opportunities against our defined investment criteria. We are governed by a Board of Directors with investment funds provided by an annual budgeting process with external annual audits.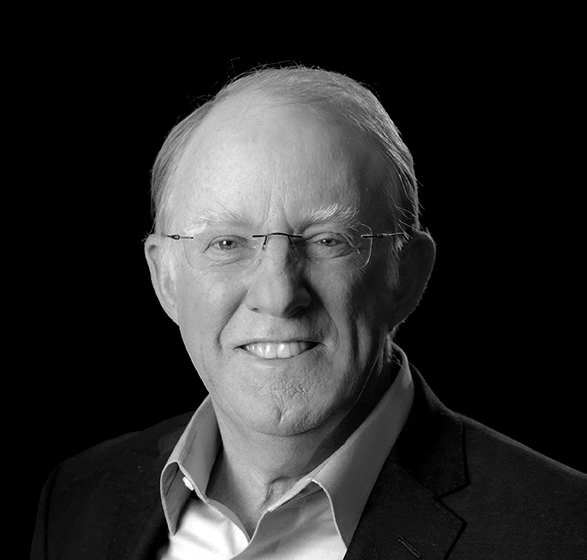 John Elliott - CEO
Since January 2020, John Elliott has brought his thoughtful leadership to the Santa Ynez Band of Chumash Indians as Chief Executive Officer. As CEO, John is responsible for managing the overall operations and resources for the Chumash Enterprises and serves a dual focus on both tribal economic development and gaming operations.
John has an extensive background in Tribal economic development, previously holding various executive positions with the Chickasaw Nation and the Choctaw Nation of Oklahoma. He has a Bachelor of Financial Administration from the University of New England in Australia and a Master of Business Administration from the Australian Graduate School of Management.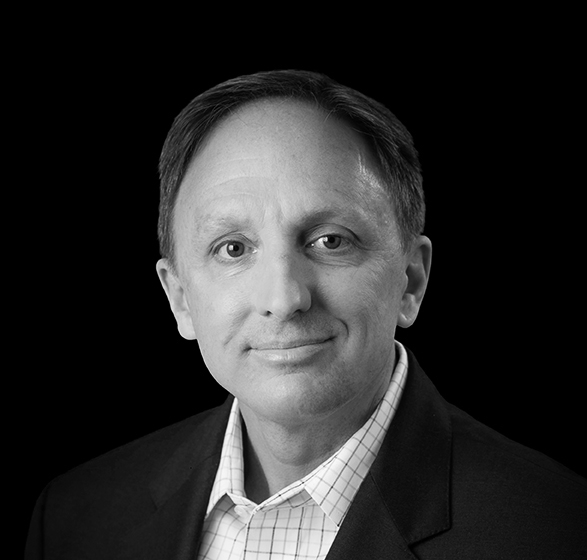 Greg Giauque - Investment Officer
Greg joined Chumash Enterprises in 2015. He is the Investment Officer for Tribal Economic Development, overseeing multiple asset class portfolios, including a broad, direct-owned real estate portfolio.
Prior to joining the Chumash organization, Greg was a Vice President and Portfolio Manager for Rabobank's Wealth Management Division, co-managing, analyzing, and investing in both international and domestic companies of all market capitalizations focused on high-net-worth private client portfolios. He also served as Senior Investment Manager at an ultra-high-net-worth investment advisory firm and as a member of the Investment Committee, working to create customized portfolios to meet the specific needs of private clients and institutions.
Greg earned a BA in Philosophy from the University of Colorado at Boulder and has held the Financial Industry Regulatory Authority (FINRA) Series 6, 7, 63, and 65 and CA Insurance Life Agent licenses.