Our Ambition is Generational Growth.
Scroll to Continue Reading
Building Equity for the Future.
Chumash Capital Investments, LLC, is a wholly owned investment entity of the Santa Ynez Band of Chumash Indians, serving as the economic development arm for the Chumash Tribe. Our focus is the acquisition of companies and other opportunities that complement the growth strategy for our tribe. CCI was formed to make direct investments to diversify income sources and build a portfolio of sophisticated investments for the benefit of future generations of Chumash people.
Santa Ynez Band of Chumash Indians.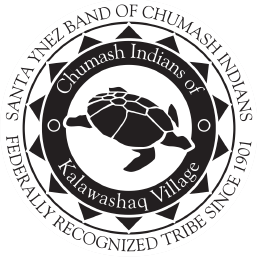 The Chumash people once numbered in the tens of thousands and lived along the coasts of California. Through centuries of hardships and abuse, the tribe has overcome all odds in order to thrive on the land of our Chumash ancestors once more. Today, the Santa Ynez Band of Chumash Indians remains the only federally recognized Chumash tribe in the nation. The tribe is a self-governing sovereign nation and follows the laws set forth in its tribal constitution.

To learn more about the Chumash Tribe, visit: santaynezchumash.org
The Pillars We Build Upon.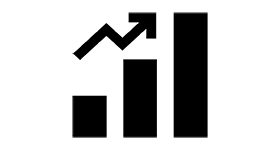 Equities
We hold a substantial portfolio of third-party management investments (equities, private equity, real estate, bonds) pursuant to an investment policy.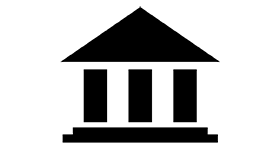 Regional Specialty Funds
We pursue fund opportunities with specialization in industry sectors that demonstrate increased returns and provide diversification.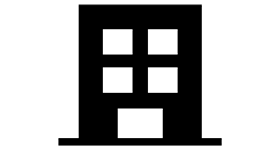 Real Estate
Real estate endeavors include multifamily units, hotels, industrial, retail, and office, via direct and limited partnership investments.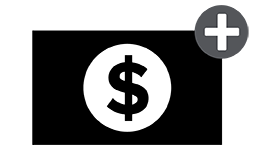 Acquiring Operating Businesses
Our focus in this area is based on size, nature, and characteristics of business related to our investment criteria.
Investing with Confidence and Purpose.
CCI continues to build economic security for its tribal members and future generations by maintaining and expanding a portfolio of mature and growing enterprises. We are able to assist these businesses with our internal depth of support services capabilities including access to HR, IT, Cyber Security, Loss Prevention, Analytics and Creative Production and Branding.